Manufacture Quality Organic Compost Products
Sharing Knowledge about Organic Compost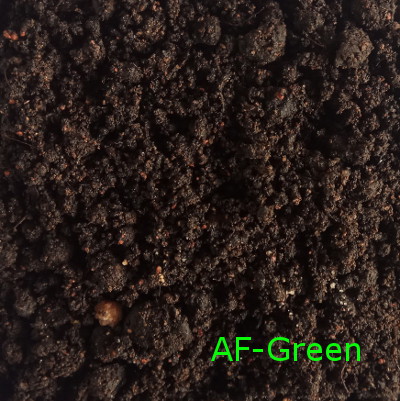 There are many organic fertilizer products available in the Malaysia market but how could we determine the product quality? How we could differentiate the fertilizer is suitable for our crops?
Even though
there […]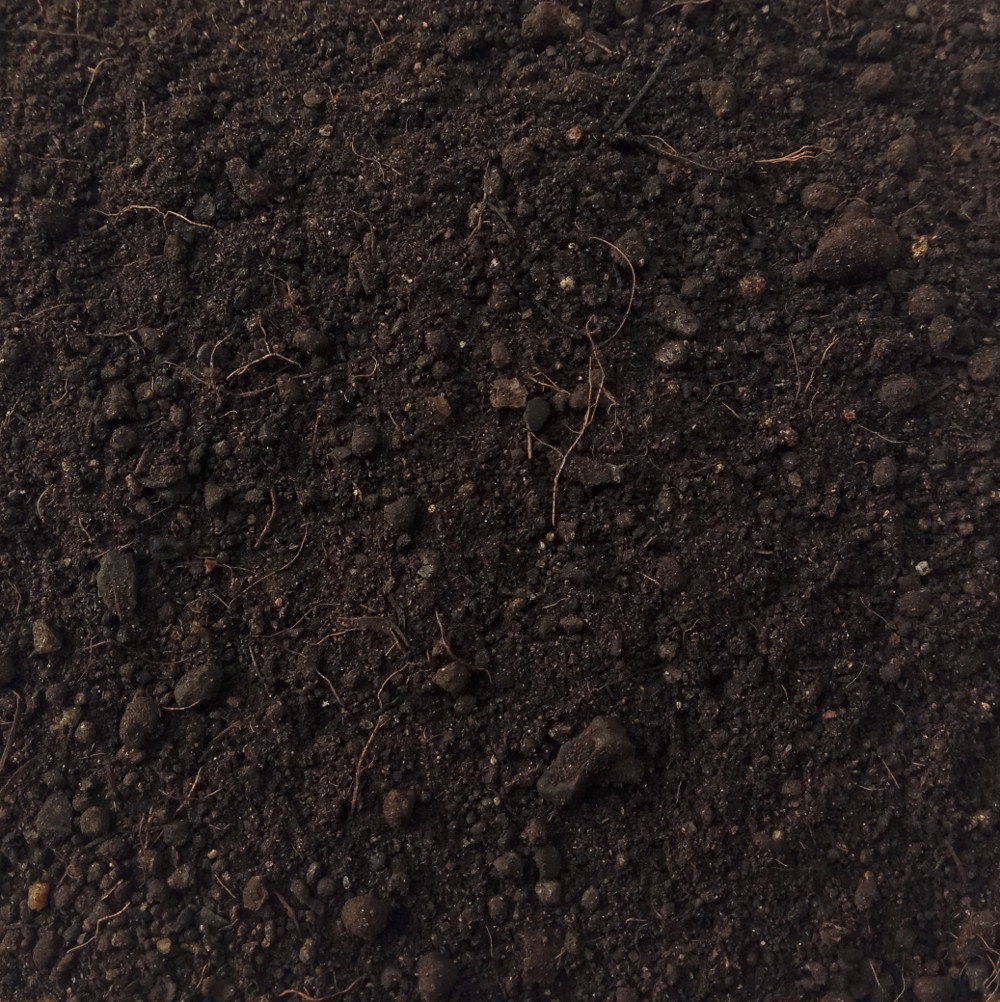 In CH Biotech, our organic compost product does not consist any chicken manure or cow dung.  We are using plant base substance for composting.
Many people are having a perception that […]
About CH Biotech Sdn. Bhd.
CH Biotech has participated in Malaysia agriculture sector for many years. We manufacture organic compost supplying the domestic market. You are welcome to find out more about our company.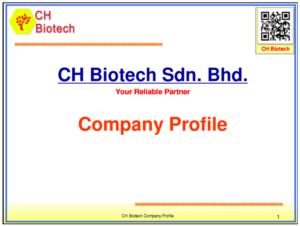 We have gained high recognition in AF-Compost, AF-Green & AF-Blue fortified organic compost products.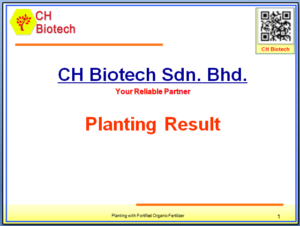 CH Biotech does has our own research and development capability for supplying quality organic compost fulfill customer needs.

Sales@chbiotechnology.com

Monday - Friday 8am to 5pm